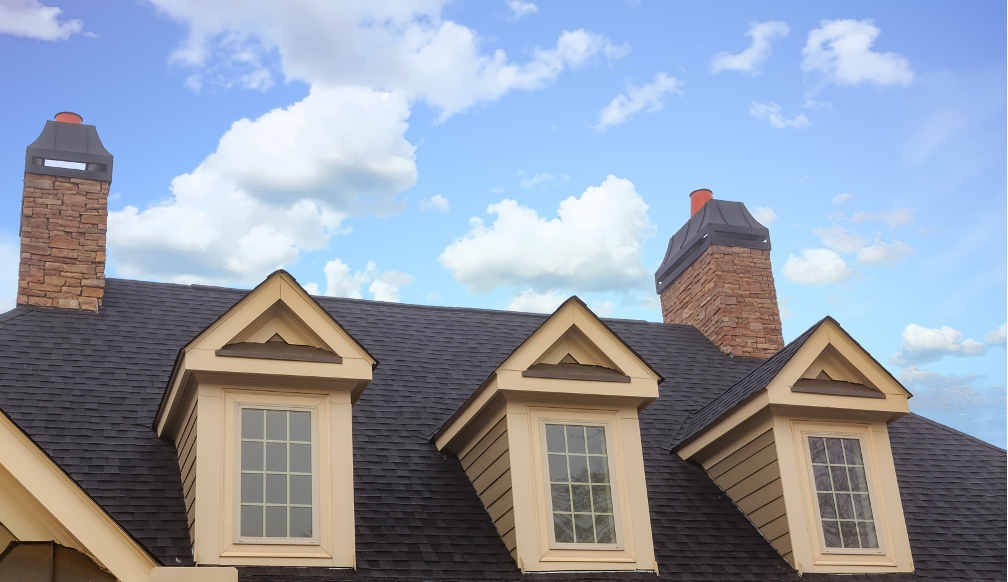 09 Jan

Four Factors That Can Affect the Cost of Roof Replacement: Insights from a Roof Replacement Company in Beverly

If you have noticed that your roof is starting to deteriorate, it is most likely time to consider replacing it. But before you call a local roofing company, it's important to understand that roof replacement is a big job and a big expense.

If you are considering replacing your roof, it's important to be aware of some of the factors that can affect the cost of the project so that you can budget accordingly. This roof replacement company in Beverly is going to review some of these factors below.
The Size of Your Roof
One of the most obvious factors that can affect the cost of your roof replacement is the size of the roof. The bigger the roof, the more materials are needed, and the more labor will be required to get the job done. This means that a larger roof can end up costing much more than a smaller one.
To determine the exact size of your roof, you can have your roof replacement company in Beverly come out and measure it for you. Once you have this number, you will be able to get an accurate estimate of what your roof replacement will cost.
The Type of Material Used
The type of material used to replace your roof can have a significant impact on the cost. Some of the most common materials include asphalt shingles, wood shakes, metal, tile, and slate.
Asphalt shingles are one of the most affordable options, and they are typically found in most residential homes.
Wood shakes are more expensive and offer a classic, rustic look.
Metal roofs are strong and durable, and they are also relatively expensive.
Tile and slate roofs are costly but provide a beautiful, traditional aesthetic.
Depending on the material you choose and the roof replacement company in Beverly you work with, you could spend anywhere from a few hundred to several thousand dollars on your roof replacement.
The Age of Your Roof
The age of your roof can greatly influence the cost of replacement. An older roof typically requires more work and materials, which can lead to an increase in cost. Additionally, if a roof is reaching the end of its life expectancy, it may need to be replaced regardless of condition, adding extra expense.
It is essential to keep an eye on your roof and act as soon as you notice any signs of wear and tear to avoid the need for costly repairs or replacement.
The Pitch of Your Roof
The steepness or angle of your roof can significantly affect how much labor and materials are needed for a successful roof replacement.
Generally, steeper roofs are more expensive to replace because they require more labor and materials than flat roofs. Your roof replacement company in Beverly may also need specialized tools and equipment to work on steep roofs, which can add to the overall cost. In addition, steeper roofs may also require extra safety precautions — such as additional scaffolding — which can also increase the cost of roof replacement.
Final Thoughts
When it comes to a roof replacement project, there are several factors that can affect the cost. From the size of your roof to the type of material used and even the age and pitch, each factor can make a difference in how much you will end up paying. It is important to consider these factors before making any decisions to ensure you are getting the best deal possible.
Looking for the Top-Rated Roof Replacement Company in Beverly?
Now that you have a better understanding of the various factors involved in a roof replacement project, are you ready to get started? If so, and if you're looking for the top-rated roof replacement company in Beverly, Midwest Pro Roofing is the company to call. We have more than 25 years of experience in the roofing industry, and we are here to help you every step of the way. Contact us today at (773) 528-8000 to request a free estimate.