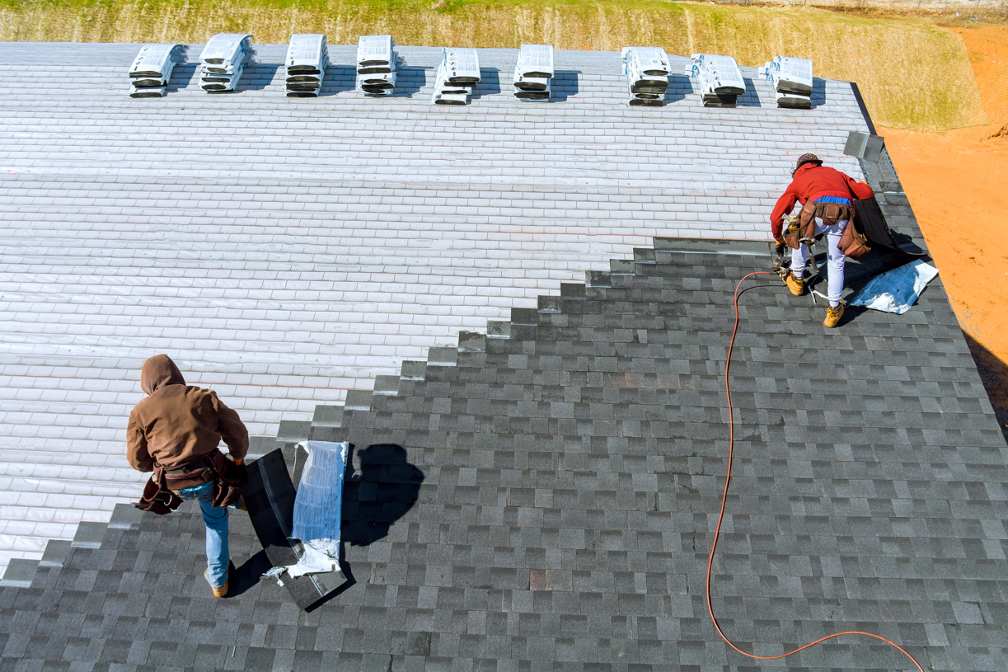 24 Nov

Five Reasons to Consider Replacing Your Roof: Insights from a Roof Replacement Company in Logan Square, Chicago

Of all the various things homeowners are tasked with keeping up with, the roof is one of the last things on most peoples' minds. A roof replacement project is such a large, time-consuming undertaking that many homeowners prefer to put it off for as long as possible. However, having your roof replaced can turn out to be one of the best decisions homeowners can make.

Below, this roof replacement company in Logan Square, Chicago is going to discuss the top five reasons to consider replacing your roof.
Winter Weather in the Midwest is Brutal
The brutal winter weather in the Midwest can wreak havoc on your roof. There is no denying that the high winds and frigid temperatures can take a toll on your roof over the years.
If your roof has sustained any damage from the harsh winter conditions, it will be vulnerable to leaks that can lead to mold growth and increase your risk for costly repairs. Replacing your roof before the snow hits is one of the best ways to avoid this problem.
Patching up damaged areas with tar or caulking will only temporarily solve the problem, and it won't provide as durable a fix as replacing shingles entirely. If you are looking for a long-term solution, you may want to consider reaching out to your local roof replacement company in Logan Square, Chicago.
Protect Your Home from the Elements
Roofs are very important. Not only do they keep you safe and warm, but they also protect your home from the elements. If your roof is damaged, it can lead to more costly repairs and cause problems that are difficult to fix. When you have a new roof installed by a roof replacement company in Logan Square, Chicago, you will be able to enjoy all the benefits for years to come.
Add Value to Your Home
If you are looking for a way to add value to your home, you should consider a roof replacement. It not only provides protection from the elements, but it will also increase curb appeal and add to your resale value.
Make Your Home More Energy-Efficient
If you want to improve your home's energy efficiency, you should get a new roof. With the help of a new roof, you can save on heating and cooling costs by creating a barrier between your home and the outside world. A well-insulated roof will also keep outside noise out, providing you with peace and quiet inside your four walls.
Replacing Your Roof is a Long-Term Investment
The roof on your home is a costly and long-term investment, and it can be the most important one you make. Replacing your roof will protect your home from mold, leaks, and other problems that can lead to expensive repairs. It also allows you to change the design or functionality of your roof with any new additions or modifications.
Final Thoughts
If you suspect that your roof needs to be replaced, it is important to hire a professional roof replacement company in Logan Square, Chicago. A roofing contractor will have the necessary knowledge and tools to ensure the process goes smoothly. Hiring a roofer also gives you peace of mind knowing that the job is being done right and with quality materials.
Looking for the Top-Rated Roof Replacement Company in Logan Square, Chicago?
Are you ready to take advantage of all the benefits that a new roof can provide? If so, and if you're looking to partner with the top-rated roof replacement company in Logan Square, Chicago, Midwest Pro Roofing is the company to call. Contact us today at (773) 528-8000 to request a free estimate.