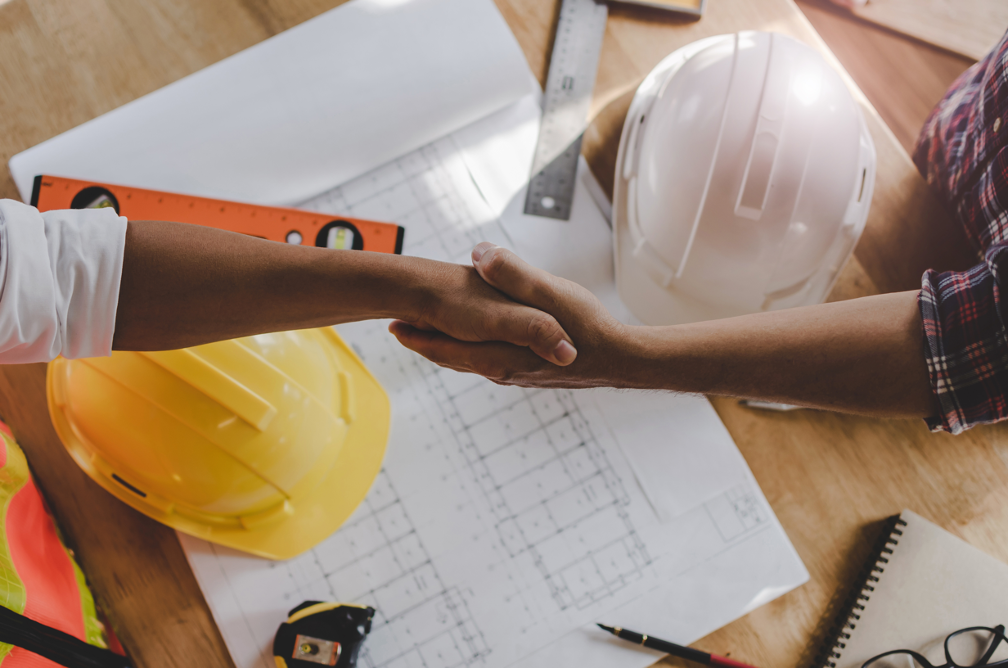 24 Jan

Don't Sign on the Dotted Line Without Reading the Fine Print — The Importance of a Detailed Roofing Contract: Insights from a Roofing Contractor in Bridgeport

Roofing is one of the most important investments you will make for your home — and when it comes to having work done on your roof, it is essential to make sure that you have a detailed contract in place before signing on the dotted line. Without one, you may be at risk of being taken advantage of by an unscrupulous roofer or paying for services that were not agreed upon.

Below, we are going to explain the importance of reviewing your contract carefully when working with a roofing contractor in Bridgeport.
Why is it important to have a detailed roofing contract?
A roofing contract is a legally binding document that outlines the details of the roofing project and the responsibilities of both parties. You must have a detailed roofing contract to ensure that your rights are protected and that all expectations are clearly stated.
A comprehensive roofing contract can help prevent disagreements between you and your roofing contractor in Bridgeport. It should outline the exact scope of work, cost, and payment schedule, so there is no confusion. A detailed roofing contract can also specify what types of materials will be used, how long the project will take, and who will be responsible for removing debris from the job site.
A roofing contract should also include details about the warranty and any additional services that may be provided. Warranties protect the homeowner if anything goes wrong with the roof during or after installation. Having these details specified in a contract helps ensure that you will be covered if there are any problems down the line.
Your roofing contractor in Bridgeport should also include information about safety requirements and insurance coverage in the contract. Contractors must have certain safety certifications and insurance policies to work on residential roofs, so it is vital to ensure these details are included in the contract. This ensures that the contractor is qualified and that you are protected in case of an accident or damage to your property.
Overall, a detailed roofing contract is essential to protect both parties and ensure the project goes smoothly. A comprehensive contract can help prevent disagreements and ensure everyone is on the same page throughout the process.
How can you make sure you are getting a good roofing contract?
While it may seem like an added step in the process, taking the time to ensure that your roofing contract includes all the necessary details can save you a lot of hassle down the line.
In addition to ensuring that all the project details are included in the contract, it is also vital to ensure that you understand everything that is included in the contract before signing. Make sure you read and understand each clause in the document and ask questions if something does not make sense or is unclear. It is also a good idea to have a trusted friend or family member review the document before agreeing to any work with a roofing contractor in Bridgeport.
Ultimately, making sure you have a good roofing contract can help protect you and make sure that your roofing project goes off without a hitch. Don't let a poorly written contract leave you with subpar results — take the time to read the document carefully and ensure you are getting the best possible deal.
Looking for the Best Roofing Contractor in Bridgeport?
Are you looking for a reputable roofing contractor in Bridgeport that can assist with your roofing needs? If so, look no further than the professionals at Midwest Pro Roofing. We understand that a detailed roofing contract is vital for both parties involved, which is why we strive to provide clear communication and outline the expectations from both sides.
Contact us today at (773) 528-8000 to discuss your project.