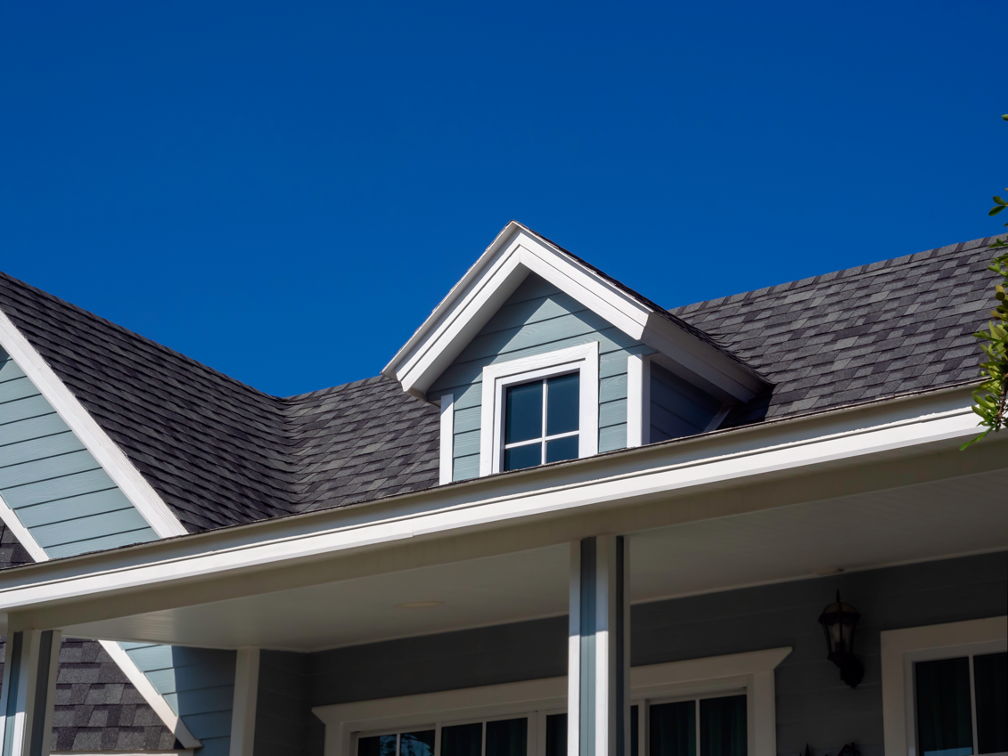 09 Nov

Five Questions You Should Ask Before Having Your Roof Worked On: Insights from a Roofing Contractor in Bridgeport, Chicago

Bridgeport's weather poses unique challenges when it comes to home maintenance — and one of the biggest issues that any homeowner can face is a damaged roof. If you suspect that you have problems with your roof and are looking to hire someone to fix it, there are a few key questions you should ask before agreeing to any work. Are you wondering what these include? This roofing contractor in Bridgeport, Chicago is going to discuss the top five questions you should ask below.
1. What is your roofing experience?
If you are looking to hire a roofing contractor, you should always ask about their experience. It is important that the person you hire is qualified and has been doing this for some time. You don't want to hire someone who just started because they might not know what they are doing or how to deal with problems if they arise.
2. Are you licensed and insured?
Being licensed and insured is key to ensuring that your roofing contractor is qualified to work on your roof and will be responsible for any damages that may occur during the job. Make sure you ask if your prospective roofing contractor in Bridgeport, Chicago is licensed, what their license number is, what type of insurance they have (general liability and workers' compensation), and when their policy expires.
3. What type of roofs do you specialize in?
The type of roof they specialize in will be different for each roofing contractor in Bridgeport, Chicago. Therefore, it is good to ask them what kind of roofs they specialize in — that way, you know they are well-equipped to do your roofing job. They may be more experienced at installing tile roofs than metal roofs, for example, and if that is what you need, then you should look for someone else.
4. Do you have any references I can contact?
Reference-checking is an important step in the vetting process. At the end of the day, you want to ensure that whoever you hire is trustworthy and will get the job done right. So, ask them for references who have used their services and are willing to talk about what they liked or disliked about their experience.
It is also a good idea to find out if any previous clients have filed complaints against them with government agencies like the Better Business Bureau. If so, try to figure out why those complaints were filed and if it would affect your work with this contractor.
5. What type of warranty do you offer?
When you hire a roofing contractor, you should get one who offers an excellent warranty so that your investment is protected. This means that if you have any issues with your roof in the future, the roofing team will come out and fix the problem at no cost to you.
What does their warranty cover? How long does the workmanship last? What about leaks or damage caused by natural disasters? Make sure you get these answers before you sign on any dotted line.
Final Thoughts
Once you have asked these questions, you will have a better idea as to whether you should hire a particular roofing contractor in Bridgeport, Chicago for your project — if not, you can always look elsewhere. These are critical questions to ask any contractor, but especially one that will be working on your roof.
Looking for the Most Trusted Roofing Contractor in Bridgeport, Chicago?
Are you looking for a reputable roofing contractor in Bridgeport, Chicago that you can turn to for all your roofing needs? If so, look no further than the professionals at Midwest Pro Roofing. We have been offering high-quality roofing services to home and business owners throughout the Bridgeport area for more than 25 years. Contact us today at (773) 528-8000 to get started.