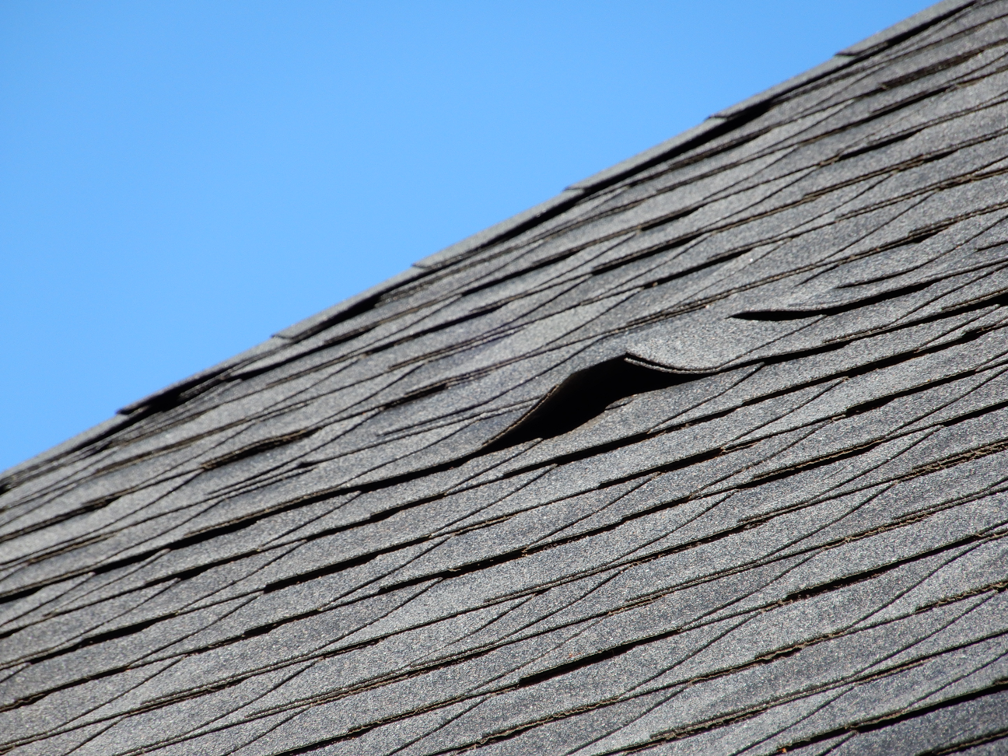 09 Dec

Three Small Roofing Issues You Shouldn't Ignore: Insights from a Roof Repair Contractor in Cicero, Illinois

Whether you have lived in your Cicero home for a few years or a few decades, it is essential to keep a close eye on the condition of your roof. While larger issues can be easy to spot, small roofing issues can often go unnoticed until they have grown into something far more serious.

To help you avoid issues, this roof repair contractor in Cicero, Illinois is going to review three small but common roofing issues you shouldn't ignore below.
Blistering and Cracking
One of the most common small roofing issue is blistering and cracking. This type of problem is caused by many different factors, including exposure to extreme temperatures, weathering, and improper installation.
If you notice any signs of blistering or cracking on your roof, it is important to act as soon as possible. Not only can these issues lead to further damage if left unchecked, but they can also cause leaks and other more severe problems.
To identify blistering or cracking on your roof, look for raised areas on the surface that have popped out from the underlying layers. They may appear as tiny bubbles or bumps and are usually accompanied by wrinkles or cracks in the material. If you notice these signs, it is time to contact a professional roof repair contractor in Cicero, Illinois. They will be able to determine the cause of the problem and provide solutions to fix it. This could involve applying a protective coating, replacing certain materials, or performing repairs to the affected area.
Clogged Gutters
Clogged gutters are another common and potentially damaging roofing problem Cicero homeowners can face. Clogged gutters cause water to back up and overflow onto your roof, siding, and foundation, leading to costly water damage and structural issues. Clean your gutters at least twice a year to prevent these problems.
When inspecting and cleaning your gutters, look for any debris, such as leaves and twigs, that can block water flow. Also, check for any signs of wear or damage that could affect your gutters' ability to channel water away from your home.
If you are unable to keep up with regular gutter maintenance, there are products available to help protect your gutters from clogging. Your roof repair contractor in Cicero, Illinois can install gutter guards, for example, which are designed to fit over your existing gutter system and prevent leaves, twigs, and other debris from getting inside and blocking water flow. Installing a gutter guard will ensure that your gutters stay clear, protecting your home from potential damage caused by clogged gutters.
Damaged or Missing Shingles
It is not unusual to see a missing or damaged shingle here and there, especially on older roofs. However, if you spot more than one missing or damaged shingle, you should contact a professional roof repair contractor in Cicero, Illinois as soon as possible to assess the problem. Missing or damaged shingles can lead to water leakage and other potential damages to your home.
The sooner you call in a professional roofer, the more likely they will catch any underlying issues before they become major problems. Getting the right repairs done quickly can help you avoid future damage and keep your roof in great shape for years to come.
Looking for the Best Roof Repair Contractor in Cicero, Illinois?
If you own a home or business in Cicero, it is vital to keep an eye out for the common roofing issues mentioned above. Even small problems can result in big headaches if left unchecked.
Have you noticed issues with your roof recently? Ready to have it inspected by the best roof repair contractor in Cicero, Illinois? If so, look no further than the team at Midwest Pro Roofing. Contact us today at (773) 528-8000 to get started.