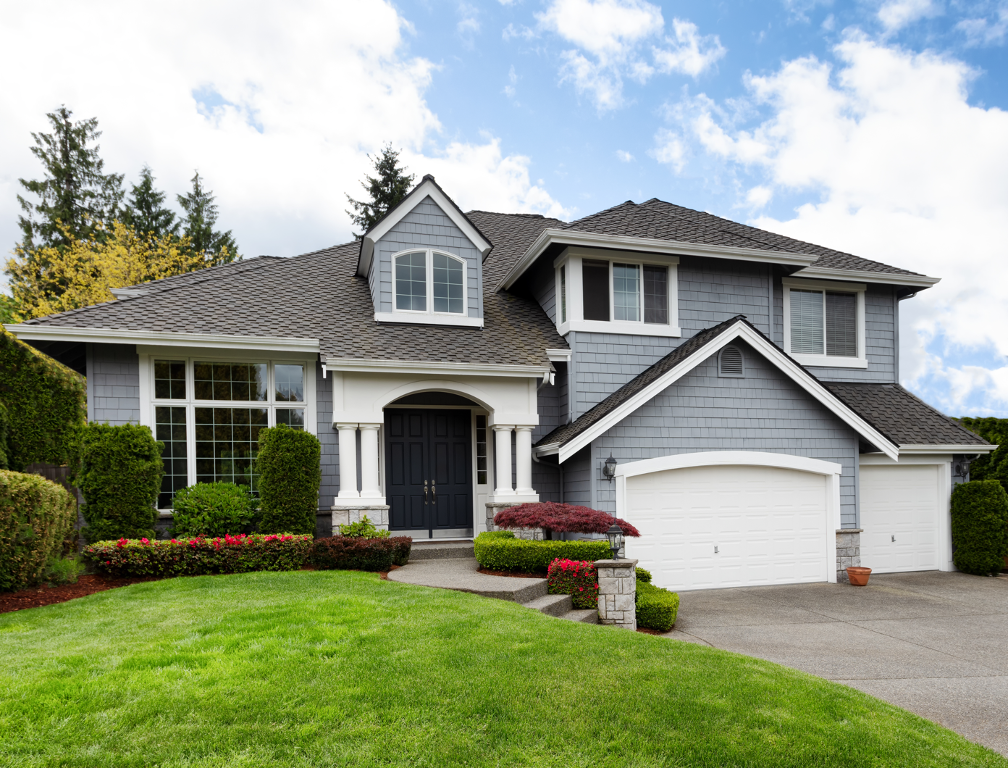 09 Jun

Enhancing Curb Appeal with Innovative Roofing Solutions: Insights from a Residential Roofing Contractor in Riverdale, Illinois

When it comes to making a lasting impression on guests and visitors, one often overlooked aspect of your Riverdale home is the roof. Believe it or not, your roof can be the key to unlocking the true potential of your home's curb appeal. With the expertise and ingenuity of a reputable roofing contractor, your roof can transform your home into a work of art that stands out in the neighborhood.

Below, we are going to explore some of the innovative roofing solutions that are offered by residential roofing contractors in Riverdale, Illinois, and we'll also explain how they can enhance the overall appearance of your home.
Unlocking a World of Endless Possibilities for Your Roof
Your home has a unique personality and deserves a roof that complements its individuality. Experienced roofing contractors understand this. That's why these professionals offer an extensive selection of roofing materials, designs, and colors. With their expertise, they can help you explore endless possibilities to enhance the curb appeal of your property.
Roofing Materials
Most residential roofing contractors in Riverdale, Illinois provide a diverse range of roofing materials that cater to different preferences and architectural styles. Whether you are drawn to the timeless elegance of asphalt shingles, the inviting rustic charm of wood shakes, the exceptional durability of metal roofing, or the contemporary sleekness of synthetic tiles, these experts will guide you in selecting the perfect material that harmonizes with your vision and complements the unique character of your home.
Customized Designs and Styles
Gone are the days of cookie-cutter roofs. Today, residential roofing contractors unleash their artistic flair to create bespoke designs and styles that make a lasting statement. Imagine your roof adorned with intricate patterns and captivating textures, unique rooflines that catch the eye, or architectural accents that add depth and character to your home. These professionals can bring your vision to life, elevating the overall aesthetics of your home to new heights and leaving a lasting impression on all who see it.
The Power of Color
Color is a powerful tool that can dramatically transform the look and feel of your home — residential roofing contractors understand this, which is why most offer an extensive palette of colors to complement any architectural style. They know which colors harmonize with the natural surroundings or make a bold statement, and they can guide you in choosing the perfect color that adds character and charm to your home. Whether you envision earthy tones that blend seamlessly with the environment or vibrant shades that make a striking impact, these experts have the knowledge and eye for design to help you make the right choice.
Staying Ahead of the Curve
Residential roofing contractors in Riverdale, Illinois keep up with the latest developments in the industry. They continually embrace innovation and improvement to deliver the best possible solutions to homeowners. From eco-friendly roofing options that push for sustainability to contemporary designs that embody the essence of minimalism, these professionals are at the forefront of the roofing industry.
Looking for a Residential Roofing Contractor in Riverdale, Illinois?
Are you ready to enhance your home's curb appeal by upgrading your roof? If so, and if you're ready to partner with the best residential roofing contractor in Riverdale, Illinois, look no further than the professionals at Midwest Pro Roofing. From the initial consultation to the final installation, our team prioritizes quality, precision, and customer satisfaction. We work closely with you to bring your vision to life, ensuring that your new roof not only enhances curb appeal, but also provides reliable protection for years to come.
Contact us today at (773) 528-8000 to schedule a free consultation.