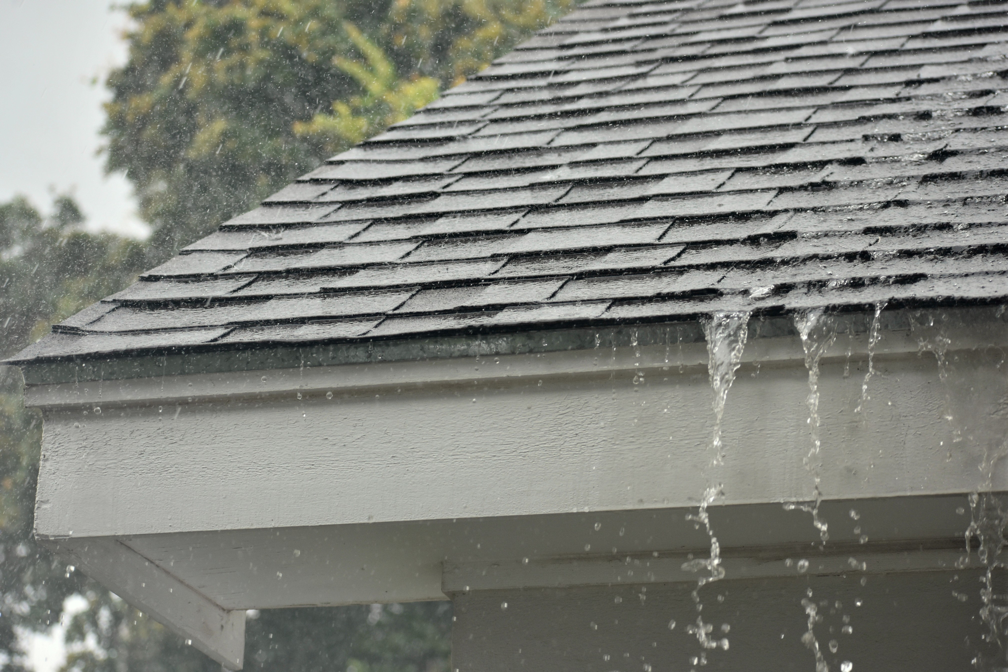 24 Jun

How to Deal with a Leaky Roof: Insights from a Roofing Contractor in Alsip, Illinois

Unfortunately, the weather won't always be on your side. A leaking roof is not only frustrating, but it can cause significant damage to your home. It's recommended that you take care of the situation as soon as possible.

If you are dealing with a leaky roof, you've come to the right place. This residential roofing contractor in Alsip, Illinois is going to discuss everything you'll need to know below.
How to deal with a leaky roof
First and foremost, if you are not a DIY-er, you can always contact a residential roofing contractor in Alsip, Illinois to handle the repair. Any missteps can be risky and result in more damage, and they can also raise red flags with your insurance company.
If you are ready to look at your roof for yourself, there are a few things you should consider first. Do not try to climb up there if the weather is still bad or if the roof has not dried off completely. Instead, if you have access to an attic, we suggest going up there carefully.
Proceed with caution.
We advise you to proceed with caution. If you have a leak entering your home, parts of the ceiling and roof are most likely compromised. You'll want to make sure you proceed with extreme caution. If you feel unsafe at any point in the process, you can always reach out to a residential roofing contractor in Alsip, Illinois for assistance.
Locate the leak.
Check where the water is leaking from. It may not be directly over the interior leak. Water has a way of working its way into low and weak spots, slithering down trusses and over beams until it finds a route that offers little to no resistance. In most cases, leaks are found further downrange from their point of origin.
A single shingle, deteriorating pipe flashing, or even something as simple as clogged gutters could be the source of the leakage. You may be able to see water stains and discoloration on the wood if the weather has dried out. If it is daytime and you are in your attic, you can even try looking for any signs of daylight that may be entering your home.
If you are doing your investigation when the weather is dry, you could ask for assistance from other people to carry out a water test. As you stay inside the attic to check for leaks, your assistant can use a hose to spray the likely sources of the leak. Start from the bottom and steadily work your way toward the top.
Contain the leak.
If you successfully locate the source of the problem inside your attic, the next goal is to contain the leak as best as you can. Instead of allowing the water and moisture to wreak havoc on your home interior, try to intercept it with buckets. At the very least, you should be able to minimize the damages caused to the attic and the interior of the home.
Patch the leak.
Depending on the type of roof you have, you may be able to temporarily patch up the leak until your residential roofing contractor in Alsip, Illinois arrives. As always, you should never attempt something like this on your own if you lack the necessary tools or experience to do this safely. However, you might be able to use a piece of galvanized sheet metal flashing as a stopgap measure to cover the leak.
Looking for a Residential Roofing Contractor in Alsip, Illinois?
Are you ready to have your leaky roof repaired? If so, and if you're looking for the top-rated residential roofing contractor in Alsip, Illinois, look no further than the team at Midwest Pro Roofing. Contact us today at (773) 528-8000 to schedule an appointment.